Who we are
About The Salon
Expressions by Design is a full service hair salon and day spa that is committed to making you "Look and feel your best." Our staff looks forward to meeting each and everyone one of your needs.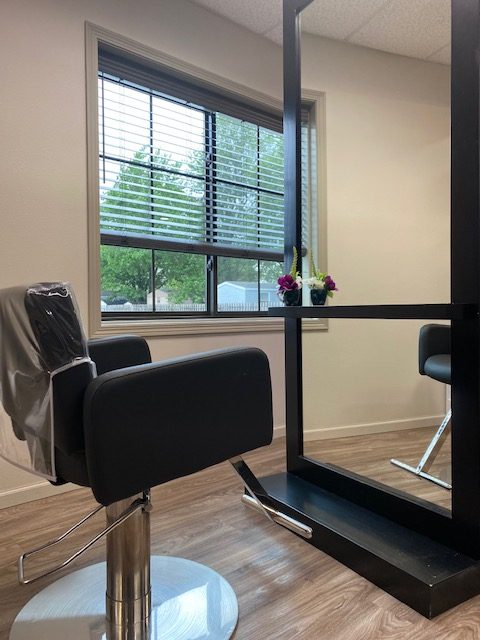 Check out our salon pics!
Gallery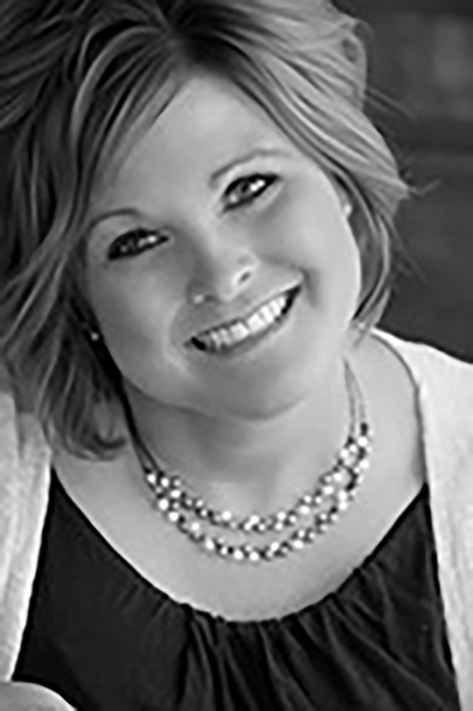 Jen Vos
Owner/Stylist/Colorist
Jen has had a passion for the salon industry since she was a little girl. With over 25 years experience, education from events all over the United States, she loves to use her expertise as a certified color specialist to make people look and feel their best. She also specializes in Special Occasion Hair. Jen is ready to listen, transform, and has a desire to unlock an inner piece of confidence in yourself that you may not even know you have. She loves to mentor her staff and friends with a passion to help each and every one of them grow beyond their own potential and live out their dreams.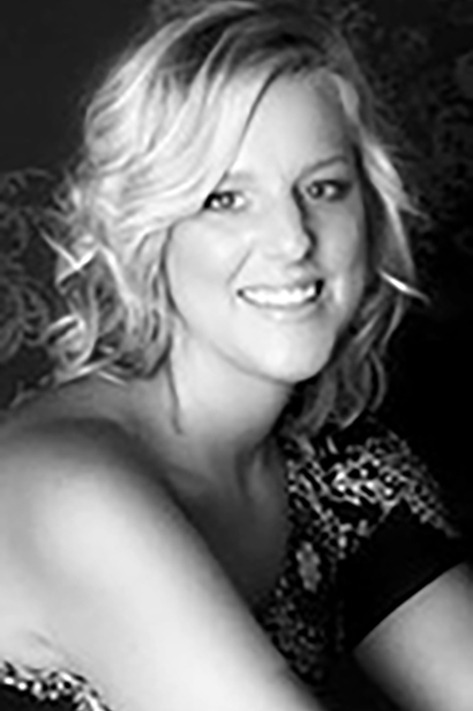 Becky has a real passion for Massage Therapy, health, and wellness. She has years of experience in helping her guests with pain and relaxation. When meeting Becky, she will customize a massage that will meet your individual needs. She is one of the most genuine, caring people you will ever meet. In her free time, she enjoys spending time on the golf range and following her two amazing kids in their activities.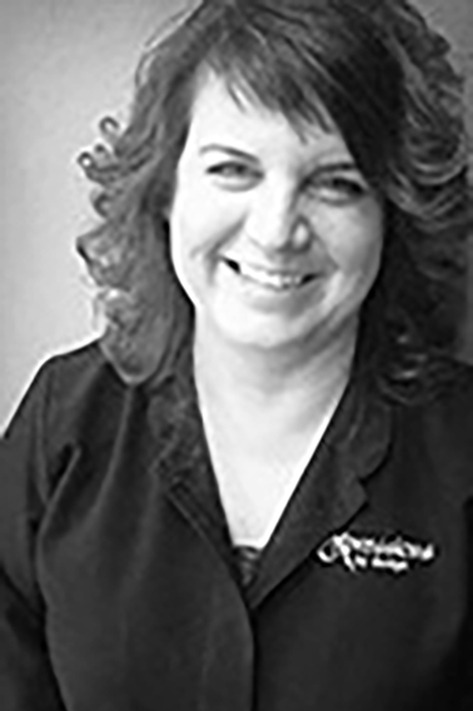 Sherry has been a licensed massage therapist for over 10 years and loves it more every day. Sherry is trained in a number of massage modalities including: deep tissue, myofascial, hot stone, bamboo, full body spice or mud wraps, aromatherapy, reflexology, and most recently…. sea shell massage! And that's just the tip of the iceberg.
Michelle is a Licensed Esthetician specializing in skincare. Michelle is passionate about making your skin look and feel as young as possible. Need tips on makeup techniques or have a special occasion coming up? This is your gal to make you look and feel beautiful on your special day! In addition to facials and makeup, Michelle does hair removal and is certified in lash extensions, lash lifts, and lash tinting.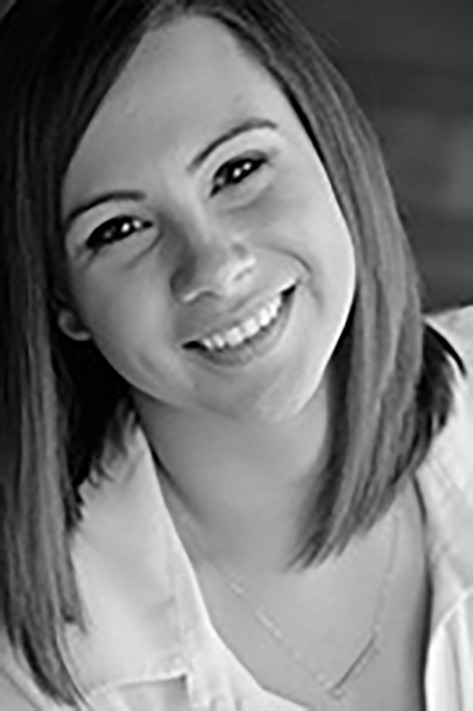 Ashley VW
Stylist/Colorist
Ashley is obsessed with glossy, shiny perfect no-chip manicures/pedicures and boy are her clients noticing! Her attention to detail and beautiful results are in demand. Ashley is also an extension expert, if you are looking to add some length to your hair. Love curls? Ashley is the one! Ashley also has a passion for waxing. Her infectious smile and giving nature make her a wonderful service provider. We love Ashley and think you will too!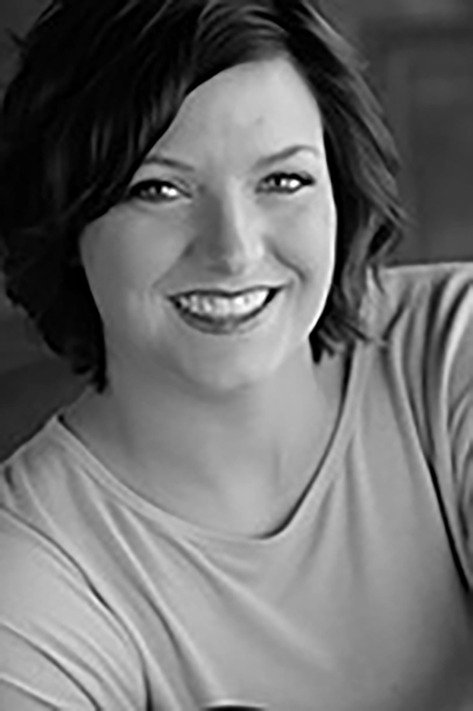 Chelsea loves to experiment with color and come up with new formulations. Need a splash of pink, purple, or teal? This is what gets Chelsea excited. Don't be afraid if that is too radical for you; Chelsea can tone it down. Foil placement is her game for those of you who like the dimensional look. Chelsea also specializes in men and family hair, and loves perms! She also enjoys giving waxing services. She really listens to the information that you give her. In addition to all her fun and sass, Chelsea actually holds a "barber" license. Her cutting techniques are unique from the rest of us.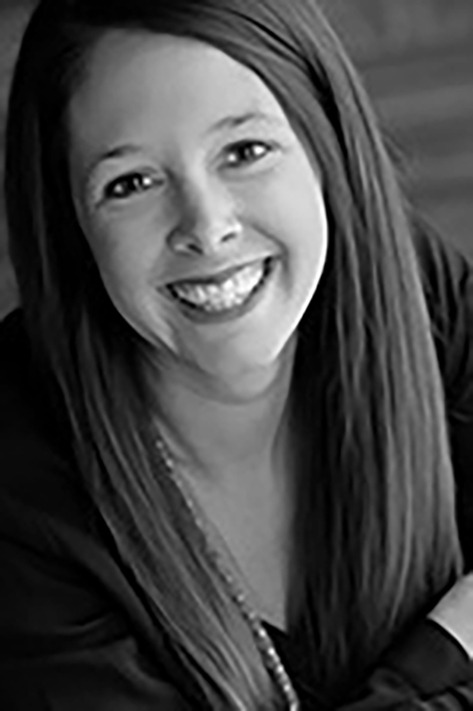 From a very young age, Derrica knew that whatever career she decided to pursue, it wasn't going to be spent behind a desk. After carefully evaluation, Derrica aspired to be a great hair stylist. She believes that the best way to look your personal best is to have an amazing color and haircut. Derrica focuses on mastering flattering haircuts using modern techniques. When you sit in her chair, her goal is to make you look fabulous and feel refreshed. After all, a trip to the salon should make you feel like you're treating yourself and getting pampered. If you want to try something new or get a different take on your existing style, come on in or hit her up!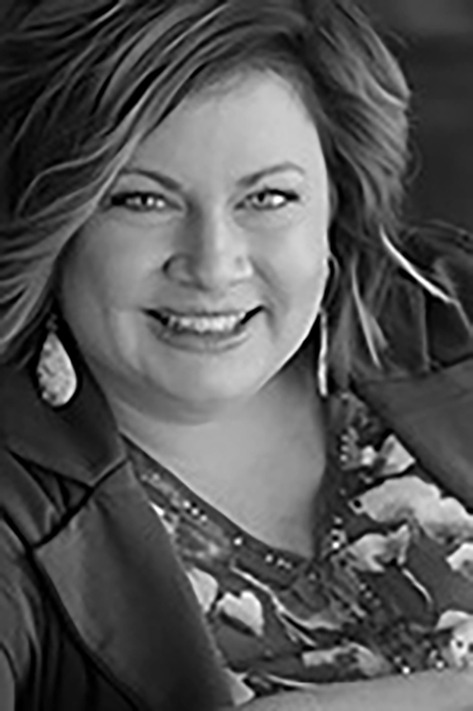 Jess created the idea of sensuous suitability determining for each client how their bone structure, face shape, complexion and individual style interplay, a flawless fusion of client and cut. Jess' cut and color is modern and low-maintenance, progressing from day to night with ease, functional yet fresh, moving freely but staying in shape. Jess has a passion for color and does it well. She has an eye to create a complete look. Jess offers beauty at its best.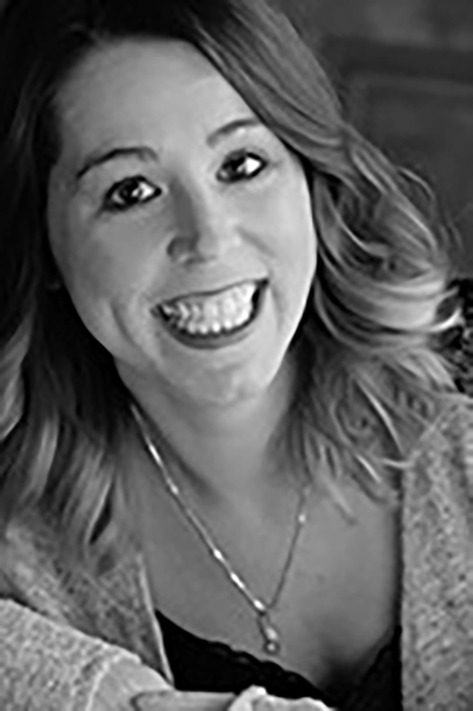 Katie is excited to call Expressions her new home. With her energetic and welcoming personality paired with her focus on continued education, diverse salon experience, she strives to go above and beyond to make everyone feel welcome when they are in her chair and refreshed and confident when the leave. Her specialties being men's cuts, blondes, reds and formal up-dos. She looks forward meeting you and making you feel like the best possible you!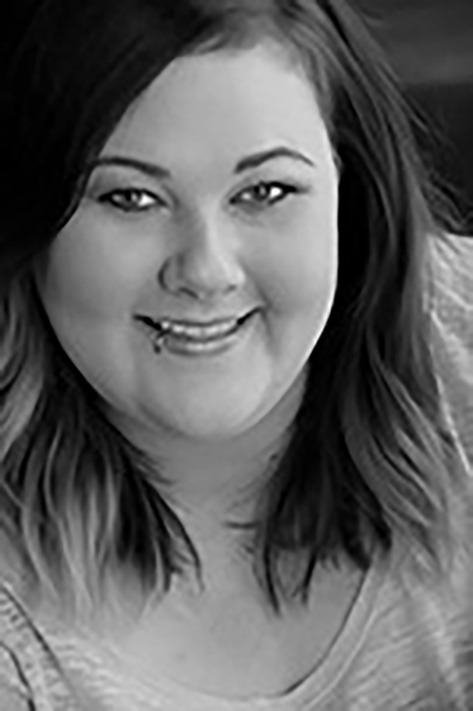 Kelsey has a good-natured personality and creative edge. She fits right into the Expressions family. Being multi-faceted in all hair textures, types and techniques gives her a leg up in hair creations. Extensive training has equipped her with hair unique designs and makeup knowledge. Her continued education has allowed her to meet her clients service desires above and beyond. Kelsey has a passion to provide her guests with the tools and products they need to recreate her looks easily at home.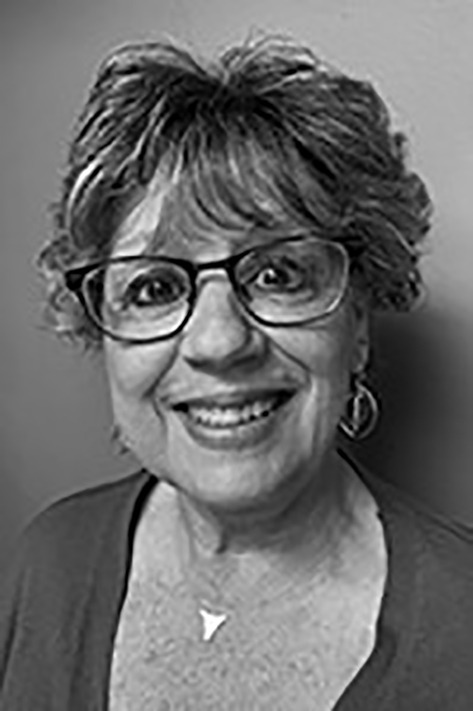 Linda is a hair stylist with a tender heart, striving to help her guests look and feel their best. She had the honor of helping our seasoned citizens feel their best, specializing in weekly roller sets. Linda is also a huge Iowa Hawkeye fan!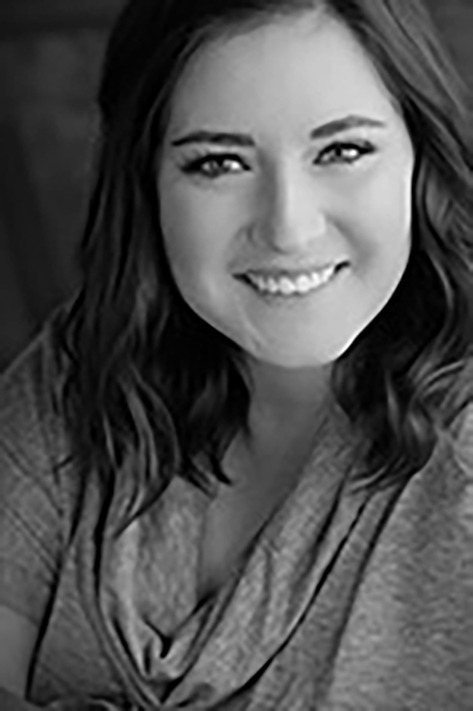 Maddy
Stylist/Colorist/Certified Sugarist
Maddy strives to help her guests look and feel their best. She had the honor of assisting and training with our senior stylists. She absolutely loves doing hair. As soon as you meet Maddy, you will know you are in great hands. She loves to teach artistry to her guests so that they can maintain their look at home. She specializes in formal up-dos, braids, ombré and bayalage color. Maddy is also a certified sugar specialist. She can't wait to meet with you and have you love the look you leave with!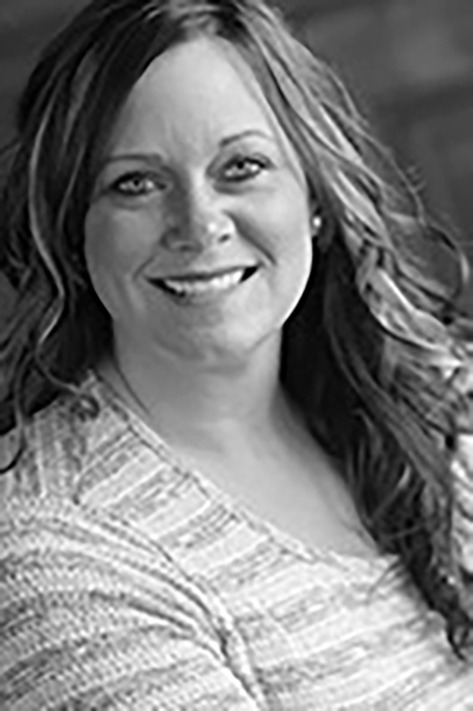 Michelle
Stylist, Colorist
After taking a few years off from the salon, I realized there was something missing in my life. Well world, I'm back and back to stay! I am so excited to build relationships and create looks that suit your lifestyle. The smile of a child that sits in my chair melts my heart as these hearts are our future. Each and everyone of us can make a difference, and when we love how we look and feel, we can conquer anything. I want to make you feel like you are on top of the world!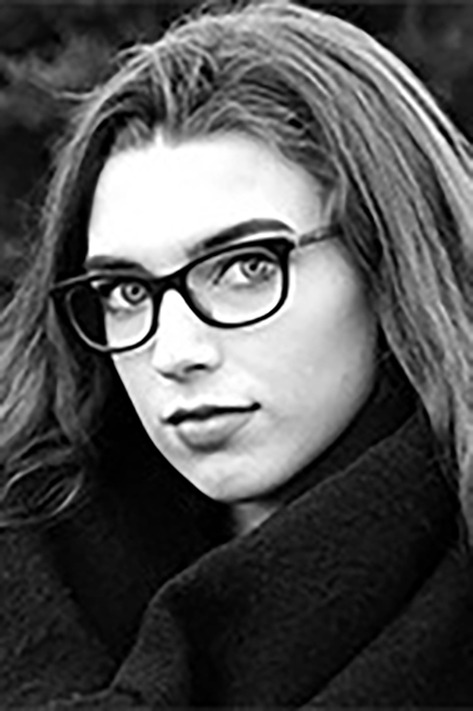 Taylor
Stylist / Eyelash Extension Specialist
Taylor is one of our younger stylists who loves making people feel wonderful. She is inspired by the stylists around here and is always continuing her education. She has a passion for blonding services and men's cuts. She loves to send her guests home with just the right product home care regimen.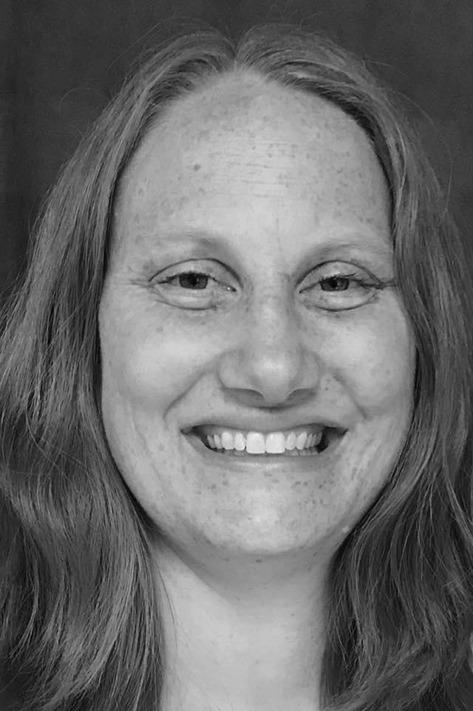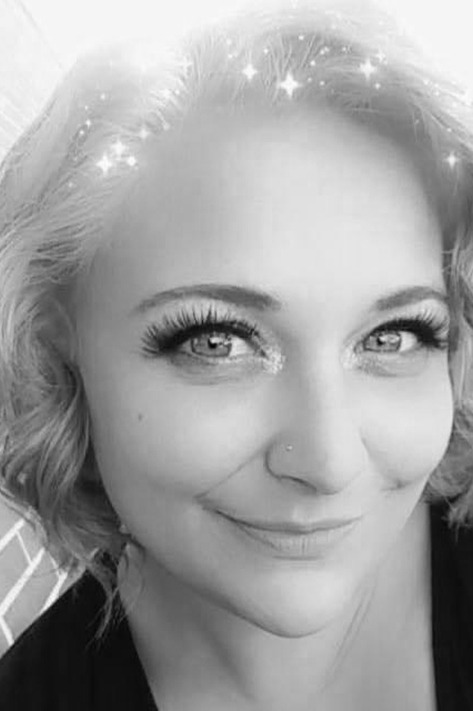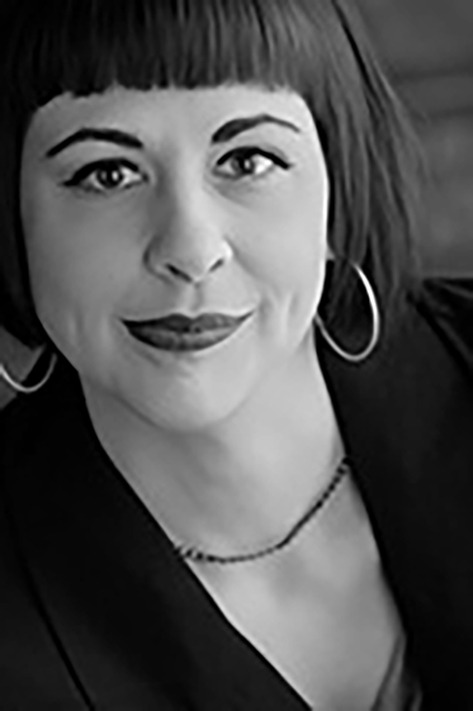 Jana is the voice you hear on the other end of the line and a friendly face behind the desk at Expressions. She welcomes you with open arms when you walk in the door and offers you complementary beverages while you wait. Jana has a true passion and love for people. She is excited to help you find a service provider that fits your personality and needs. Jana will assure you a wonderful experience in our salon and spa, and will make sure you visit is truly all about YOU!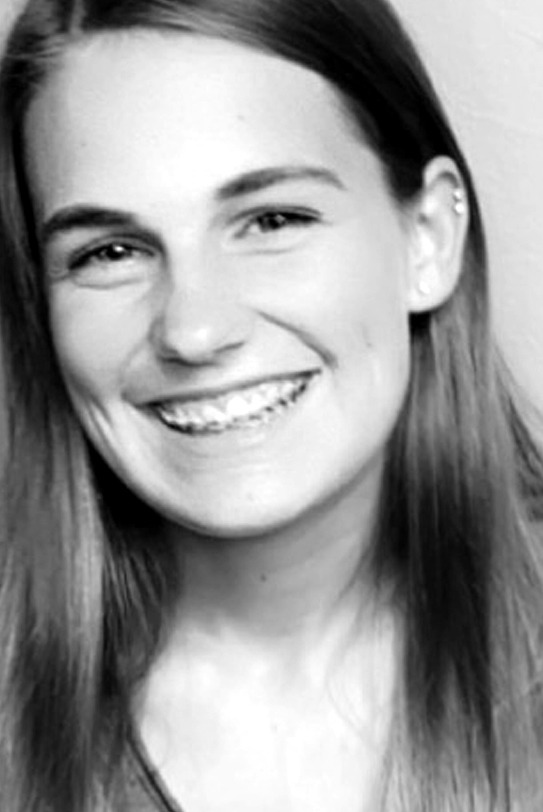 Elaina is one of our most upbeat joy-hearted support staff members. She is always positive and encouraging one another. She enjoys educating guests on the importance of personal care and taking a break from life to enjoy every moment. When not at Expressions, she enjoys hanging out with friends and family. Elaina is also a member of the Pella Christian Tennis team.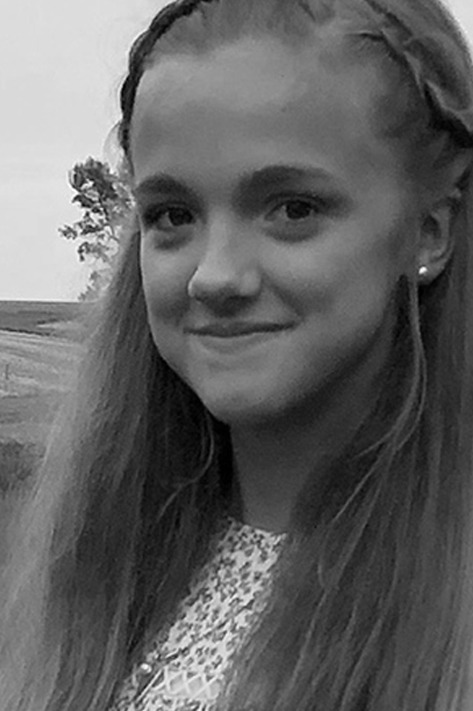 Avery is one of the voices you hear at the front desk. She is full of energy and loves working with people. She attends our local Christian high school and is very active in theater and dance team. In Avery's free time, she enjoys hanging out with her family.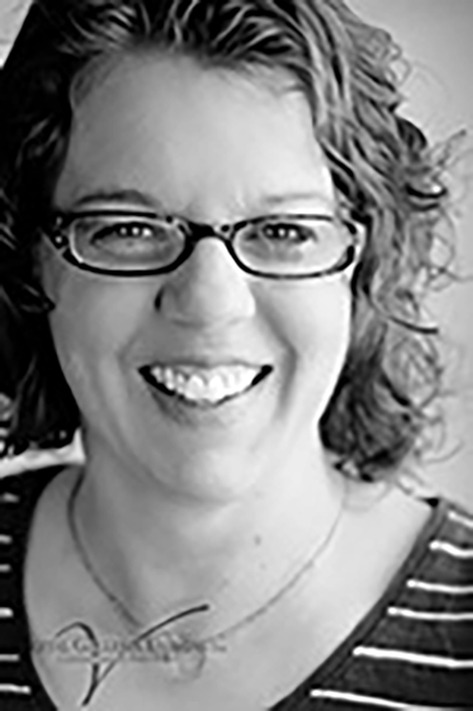 Jana is the 'other Jana' you will hear on the other end of phone when you give us a call or email us. Her full time job involves the farm industry but she enjoys spending her evenings and weekends with us. Jana loves to spend time in her garden and support her nieces and nephew in everything they do.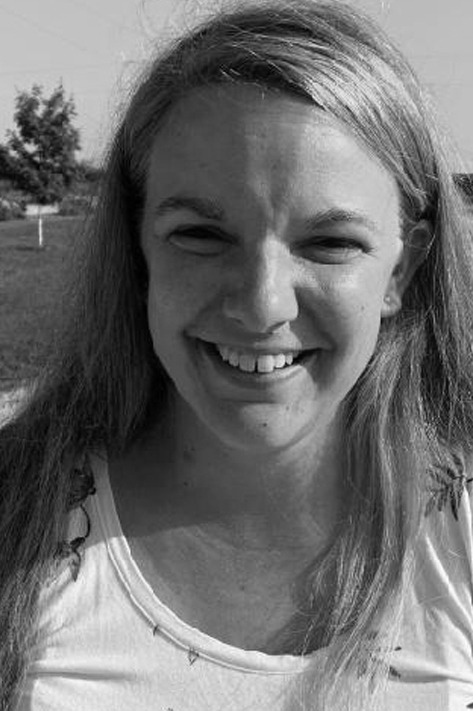 Morgan is one of our part-time support staff members. Morgan is happily married and has an adorable little girl. Morgan is sweet and a joyful, helpful heart. When not at Expressions, you will see her at her other job educating and loving on the kiddos at Pella Community Schools or hanging out teaching her little one everything there is to country life.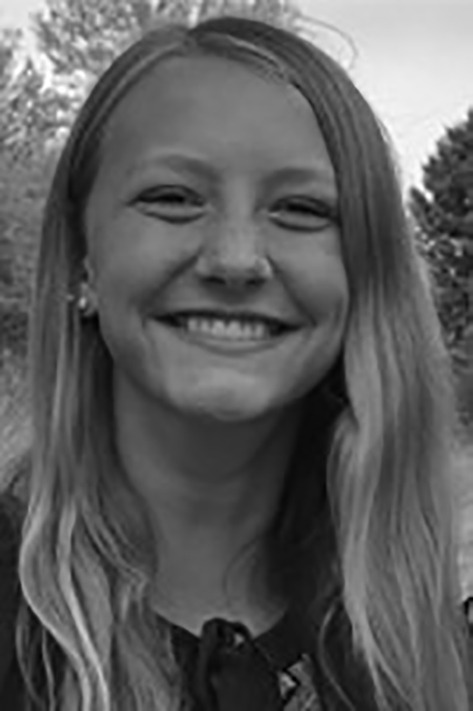 Sarah is excited to be working under Expressions' motto of making you look and feel your best. She's is one our support staff members. Sarah can't wait to help you schedule your next visit with us as well as get you a favorite beverage while you wait for your service to begin. Sarah enjoys spending quality time with her family and friends. She is a student at Pella Christian High School where she enjoys playing soccer and volleyball. Sarah recently went on a mission trip with her small group at church.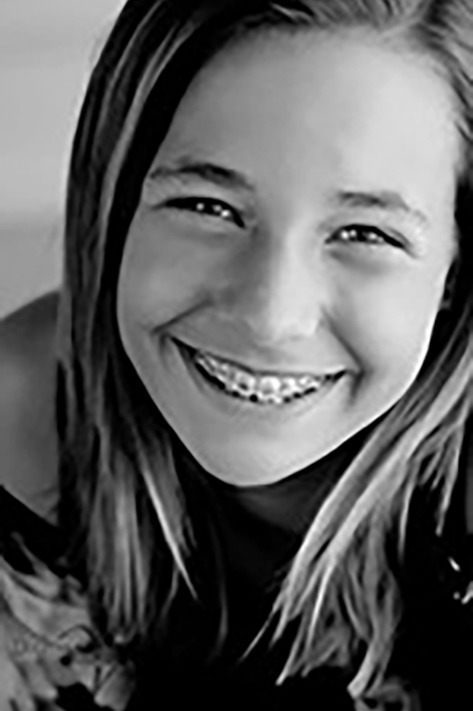 Trinity is part of the support staff, active in softball, band, colorguard, volleyball and the clay target team. She has a tender heart and loves people. Trinity is active in her youth group and the nursery. She is super excited to help you schedule your next visit with us as well as help you pick out any products that will help you "look and feel your best."